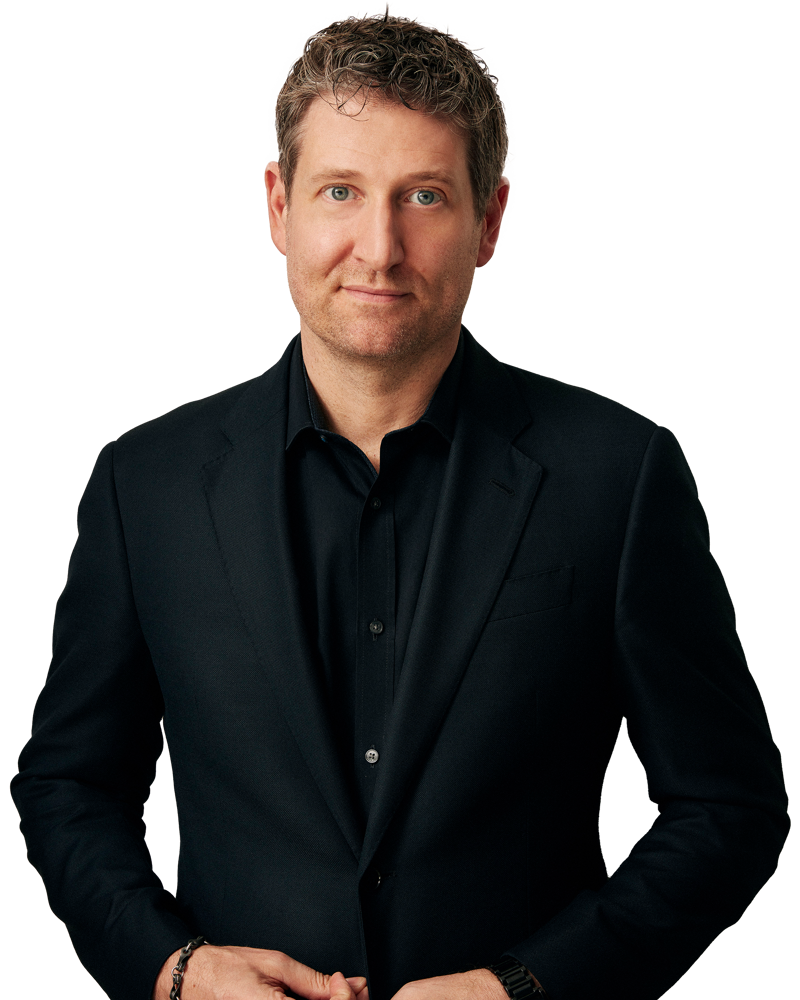 Sawaya is a surrealist mash-up of forms and artists. Imagine Frank Lloyd Wright crossed with Ray Harryhausen, or Auguste Rodin crossed with Shigeru Miyamoto, and you start to get a sense of where Sawaya is coming from
- Journalist, Scott Jones
Art Of The Brick Exhibitions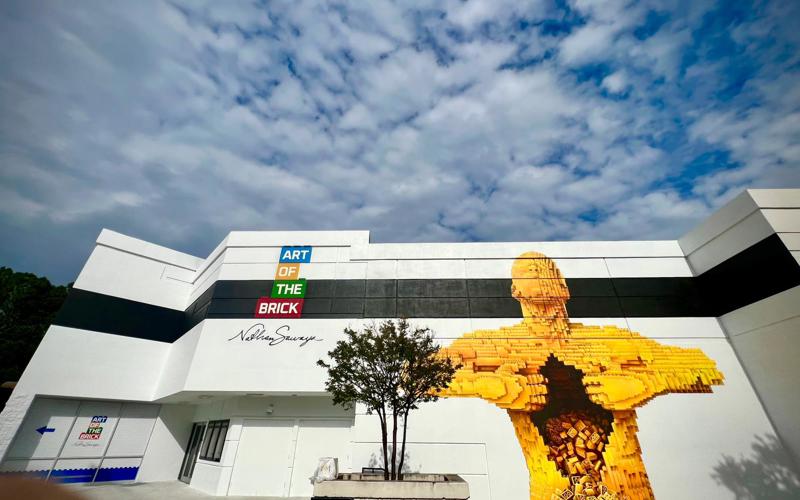 Raleigh
Exhibition Hub Art Center , 6240 Glenwood Ave (Pleasant Valley Promenade), Raleigh, United States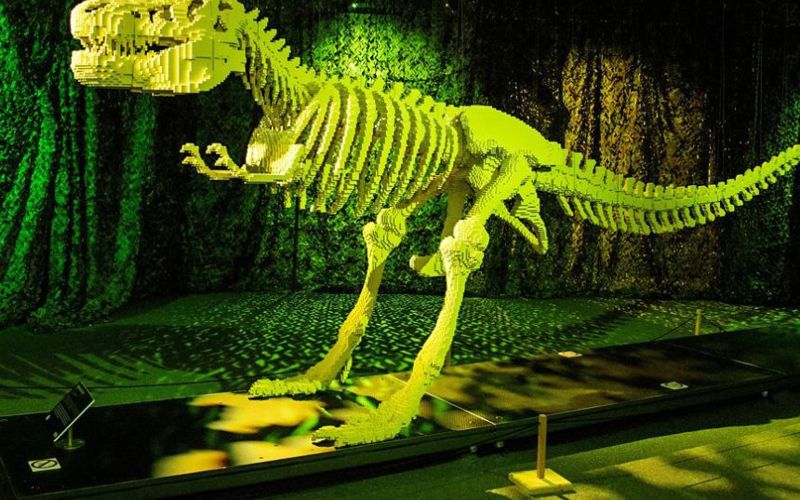 Toulouse
Les Espaces EDF Bazacle, 11 Quai Saint-Pierre, Toulouse, France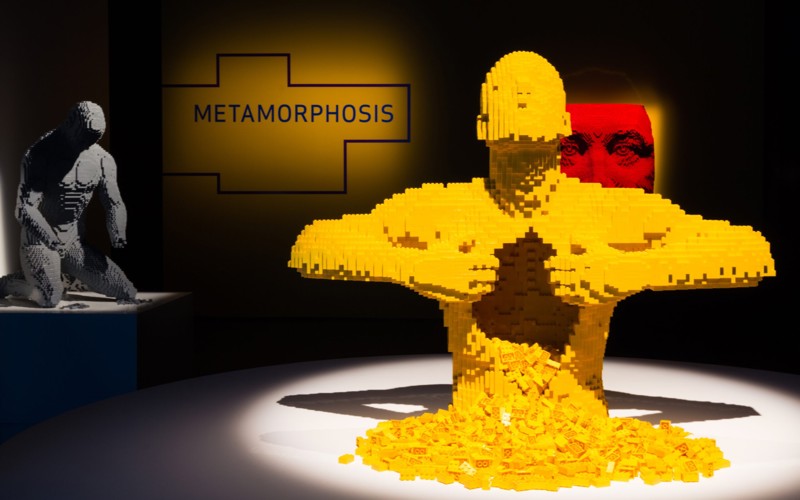 Paris
Montparnasse (Ex-galerie Lafayette), 22 rue du départ, Montparnasse. 15, Paris, France
"ANYTHING BUT CHILD'S PLAY"
- THE WALL STREET JOURNAL
"…THE PLAYFULNESS IS CONTAGIOUS"
- THE NEW YORK TIMES
"A CNN Top 10 'Global Must See Exhibition'"
- CNN
"NATHAN SAWAYA USES 1.5 MILLION LEGO®S TO BUILD WONDERS"
- DAILY NEWS
"NATHAN SAWAYA LEGO® CREATIONS ARE AWESOME..."
- THE HUFFINGTON POST
"SAWAYA'S CREATIONS ARE LEGEND, HIS SKILLS REMARKABLE, HIS PATIENCE UNFATHOMABLE."
- LONDONIST
"AMAZING LIFELIKE LEGO® MASTERPIECES"
- GOOD MORNING AMERICA
"DON'T MISS!"
- NEW YORK POST
"A BREATHTAKING EXHIBITION…THOUGHT-PROVOKING, VISCERAL, PLAYFUL AND INSPIRED"
- TIME OUT NYC
"ART OF THE BRICK IS PRETTY MUCH BLOWING OUR MINDS…."
- CONDE NAST TRAVELER